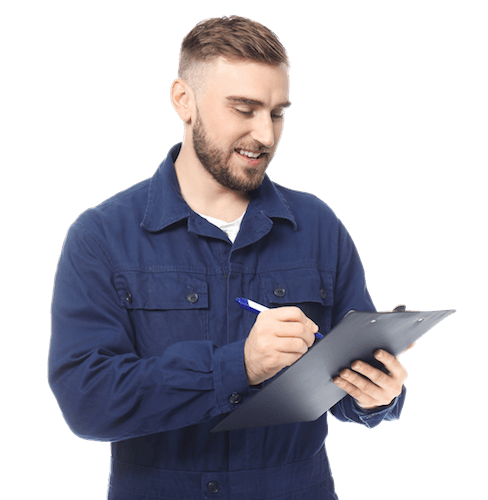 Join today and start earning on the side!
Free Membership

Zero membership fees. It's free to join and work within the PAL network.

Great Pay

Earn $40 to $80 per inspection, plus bonuses.

Flexibility

Set your own schedule and the area you want to cover. Work whenever and wherever you want.

Build Your Customer Base

Each inspection with the customer gives you an opportunity to showcase your skills and promote your repair work.

Inspect Instead of Repair

Only conduct pre-purchase inspections, delivering a lighter and less stressful work experience.